Vacations / holidays in Seefeld am Pilsensee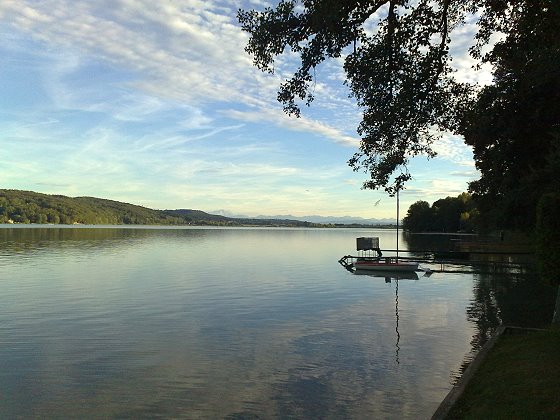 Welcome to the English section of the Seefeld-24-information-platform.
Seefeld (Germany), which is situated on the 48th degree of latitude southwest of Munich is a former fishing village. Seefeld contains also the villages Hechendorf, Oberalting, Unering, Droessling and Meiling. There are numerous possibilities for rest, relaxation, sport or culture. Munich is only half an hour away with the suburban train (station: Seefeld Hechendorf, Line S5). On our websites, you find also a hotel/motel list and many pictures. Towns in the near surrounding are Andechs with its famous monastery,Feldafing at the lake Starnberg and Herrsching at the Ammersee (lake).
On our website, you will also find a hotel/motel/vacation rental list and much more informations for your holidays / vacations.
We are sorry for not having translated the extensive content of the seefeld24.de website. We only offer you this site in English but hope that by explaining the most important things you will not have any problems with the other sites in German language:
Map of Seefeld am Pilsensee